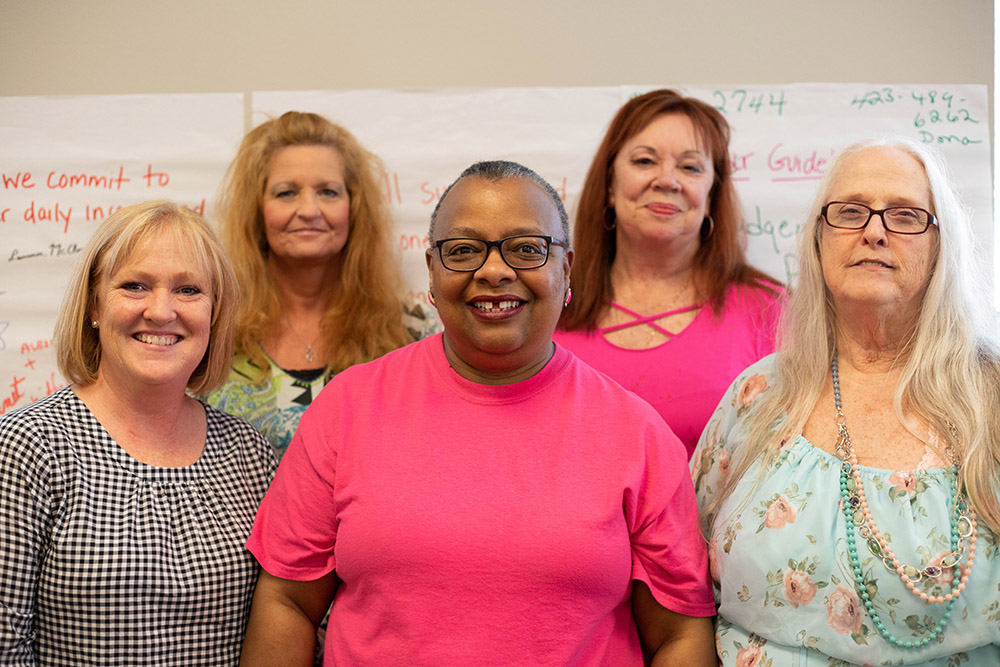 Want to learn how to get involved in what we do? We have lots of volunteer opportunities for you to choose from!
Simply read through our volunteer opportunities then fill out our form to get started!
We have an opportunity for you to impact your community.
VOLUNTEER

OPPORTUNITIES »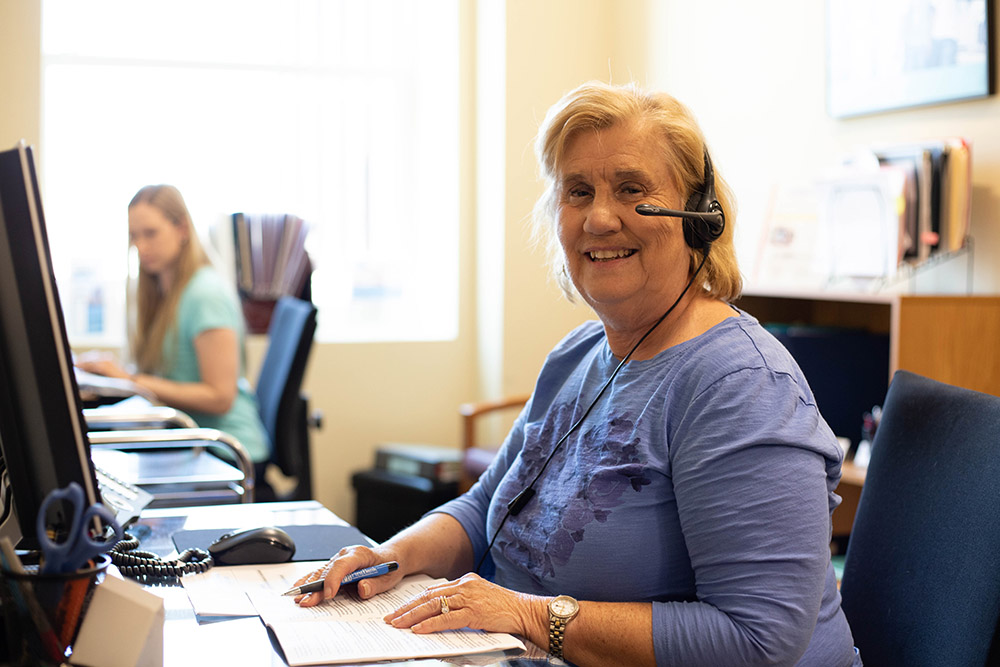 CONNECTION POINT
CALL CENTER

»
Do you have a heart for those in need and have good communication skills? Volunteering in our call center could be the perfect place for you to get involved! The Connection Point call center is available to Knox County residents who need referral to resources. After going through training, volunteers work in 3-hour shifts (with support from staff) to answer calls and provide a compassionate, listening ear to those who are in distress. Once requests are assessed and verified, volunteers can then provide the appropriate referrals to ministries, agencies, and churches. Lives are transformed as families are connected to the Body of Christ. Ideally volunteers will be able to come 1-2 times a week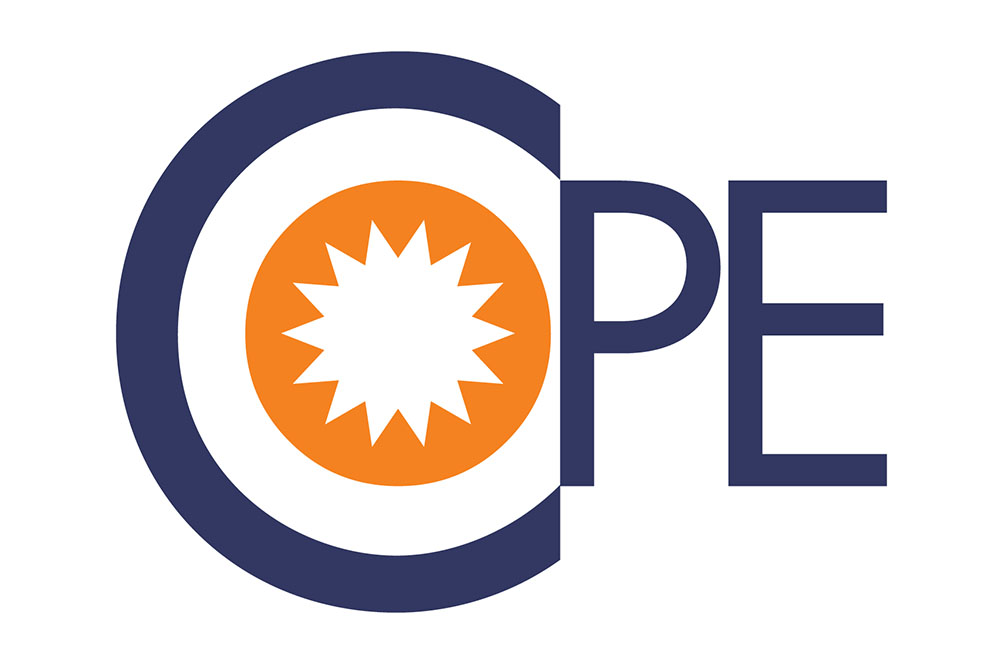 COST OF POVERTY

EXPERIENCE »
Also known as COPE. This 3-hour poverty simulation gives a group of 40 or more participants a real-life experience of what it's like to live in poverty. For participants to receive the maximum benefit from the simulation it requires a minimum of 20 volunteers who role-play various community resources in our COPE community.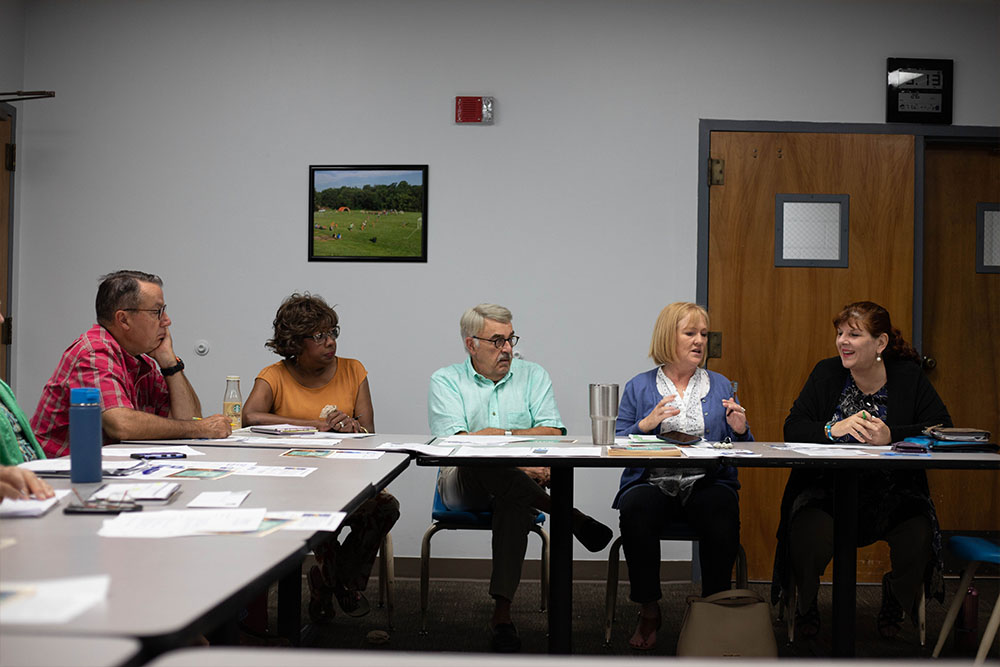 FAITH AND FINANCES

OR

GETTING AHEAD CLASS ALLY

»
Is organization and information what makes you happy? Would you rather be behind the scenes instead of on the frontline? If so, helping us maintain our Salesforce database of information may be the perfect way for you to get involved. Volunteers work with our office manager to learn the ins and outs of Salesforce (which can be a great skill to add to your resume). Volunteer hours are flexible.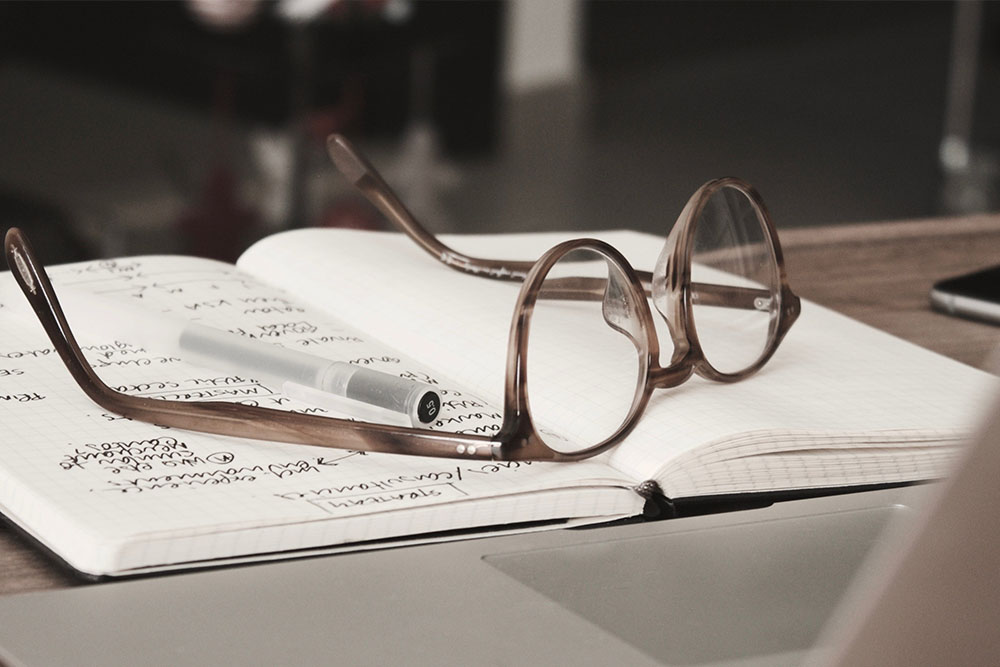 If you love organization and like to be in the know about what resources are available in our community, then researching resources for our Frontline 3 training may be the place for you. Volunteers contact community agencies, ministries and churches to find out what resources are available, ask for pamphlets and brochures to be sent to us, and update vital program information in our database. Volunteer hours are flexible.