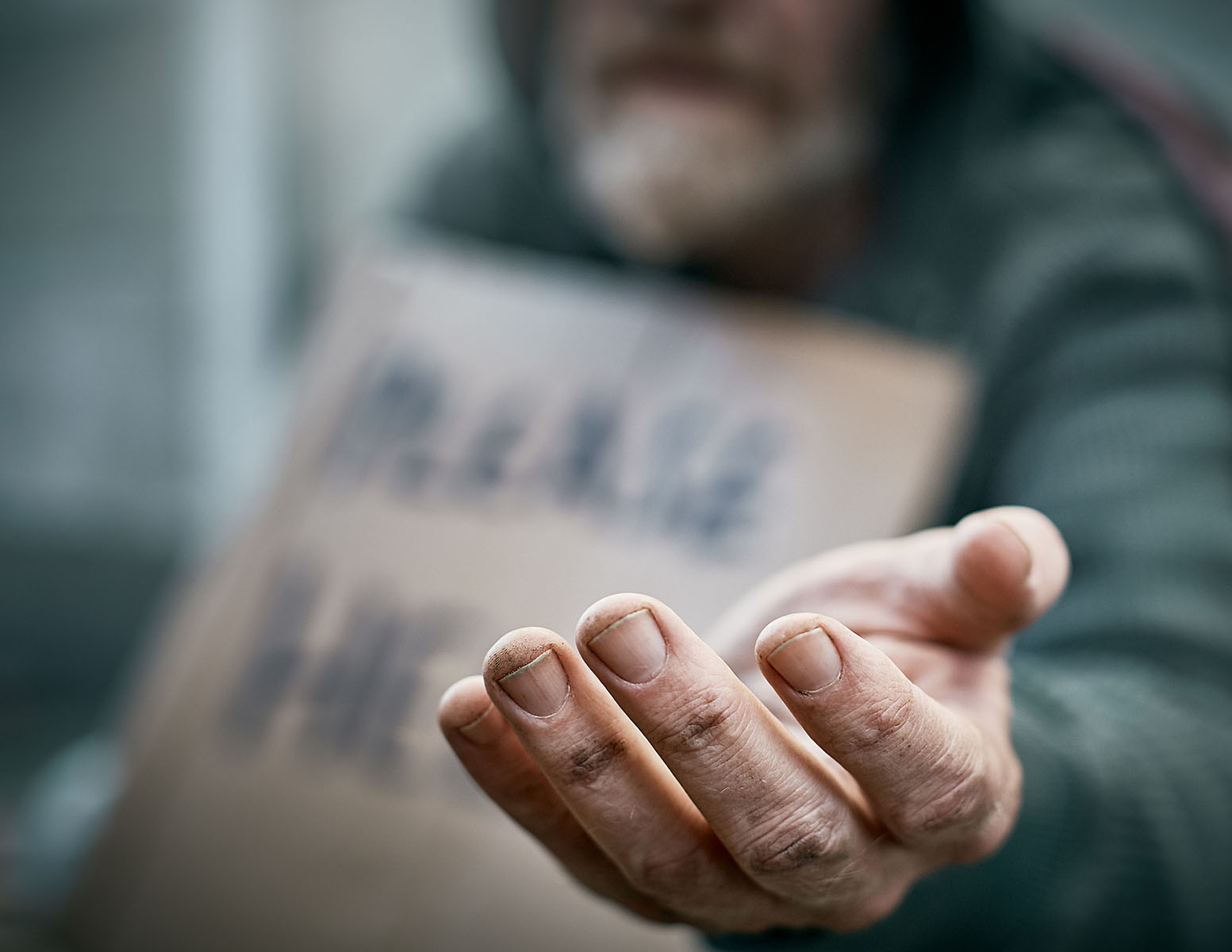 OUR FRONTLINE
TRAININGS

»
Our Frontline training equips churches to better respond to those seeking assistance with both compassion and integrity. Churches want to love their neighbors and serve them in real and meaningful ways. This 5-part series will help your church learn to build relationship and walk with families, not just help them manage poverty. Trainings may be taken in any order. Read more below!
*Frontline 1 & 4 cost $50 each and Frontline 3 costs $15 for non-members.
The Frontline series is free for members of Compassion Coalition.