BENEVOLENCE

CONSULTATION
& NETWORK »
Compassion Coalition works with church staff and volunteers to develop the best benevolence program for your church. We provide ongoing support through training and individual case consultations. In 2018 the Benevolence Network was created to strengthen connections between our churches.
We share ideas and resources, create deeper collaborations, provide training together and assist each other with difficult cases.
For more information contact Gina Whitmore here.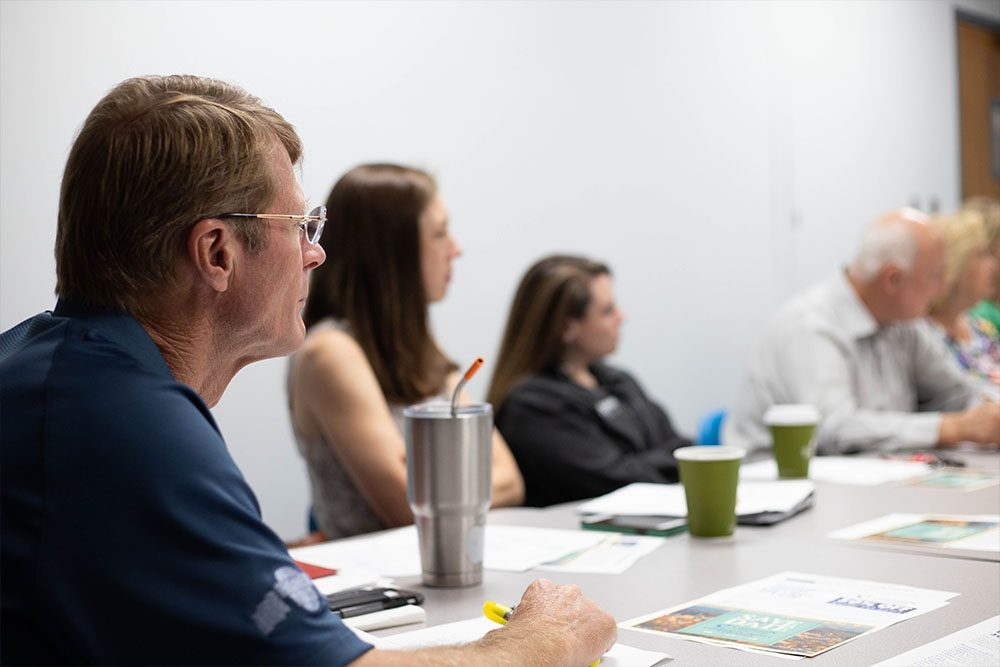 COMMUNITY

COORDINATION
TEAM »
The Community Coordination Team brings churches and social service agencies together to collaborate on the needs of the most vulnerable in our city. Together we share information and resources, identify gap needs that are not being met by local programs and find ways to build relationship and walk with people in need.