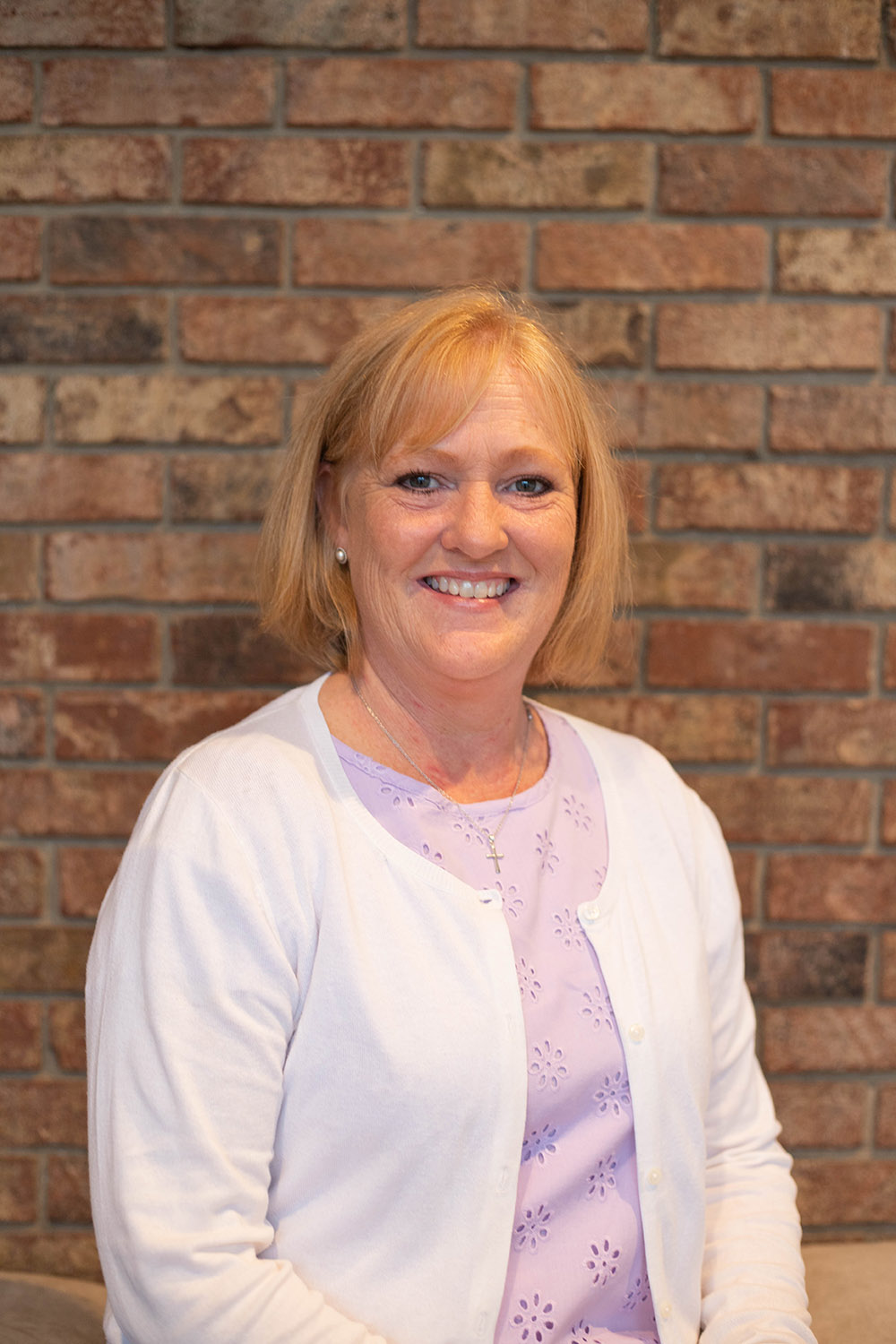 Gina Whitmore
Senior Director, Compassion Coalition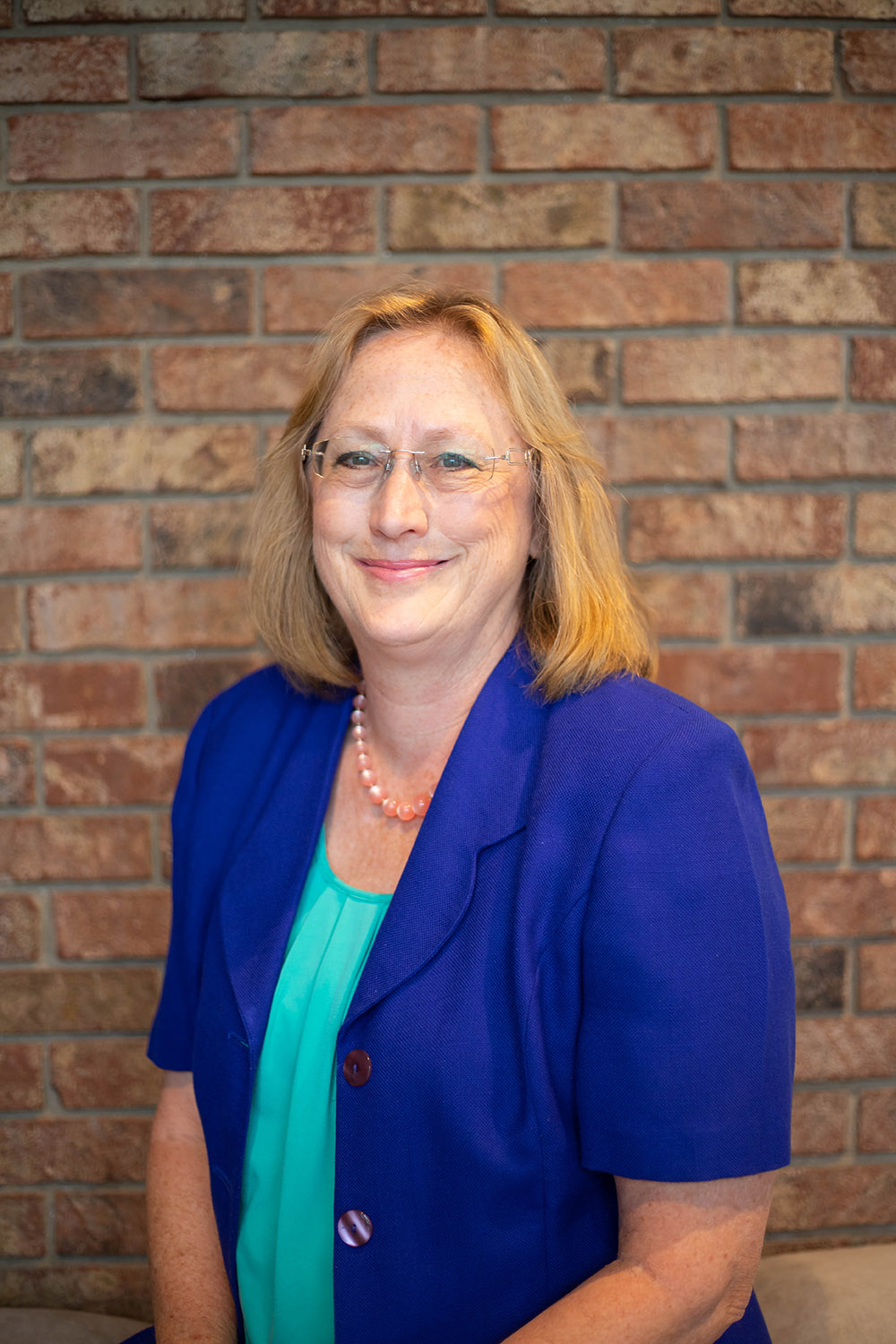 Carolyn Hansen
Outreach and Research Coordinator, Compassion Coalition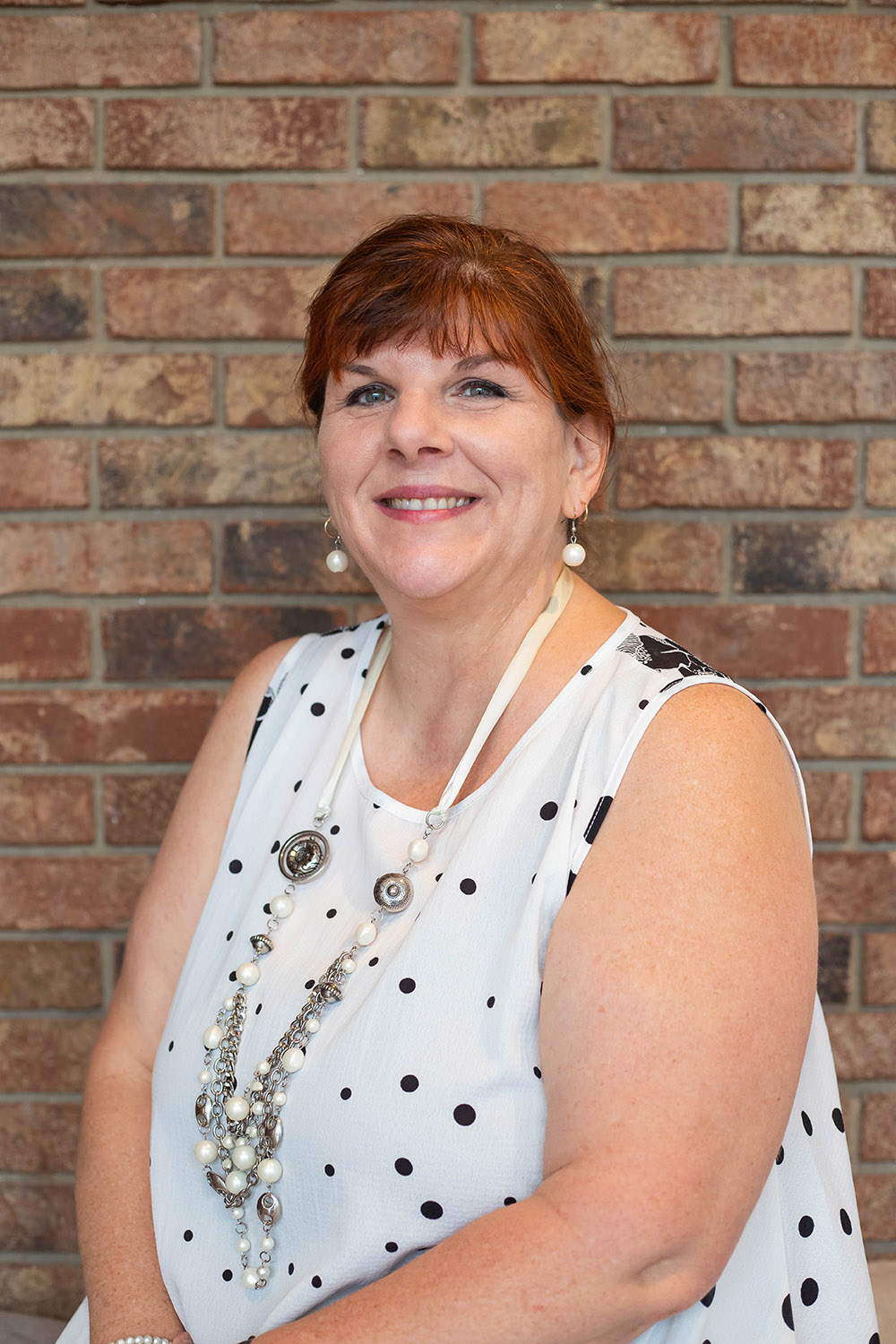 Charmin Foth
Program Support Coordinator, Compassion Coalition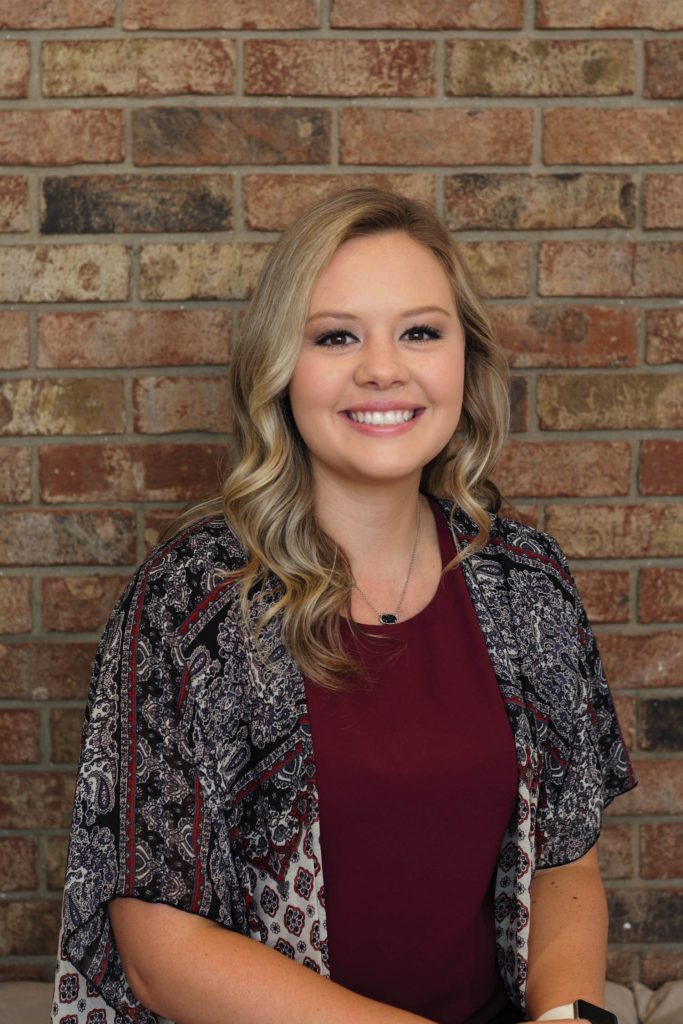 Mikayla Holt
Program Coordinator, Compassion Coalition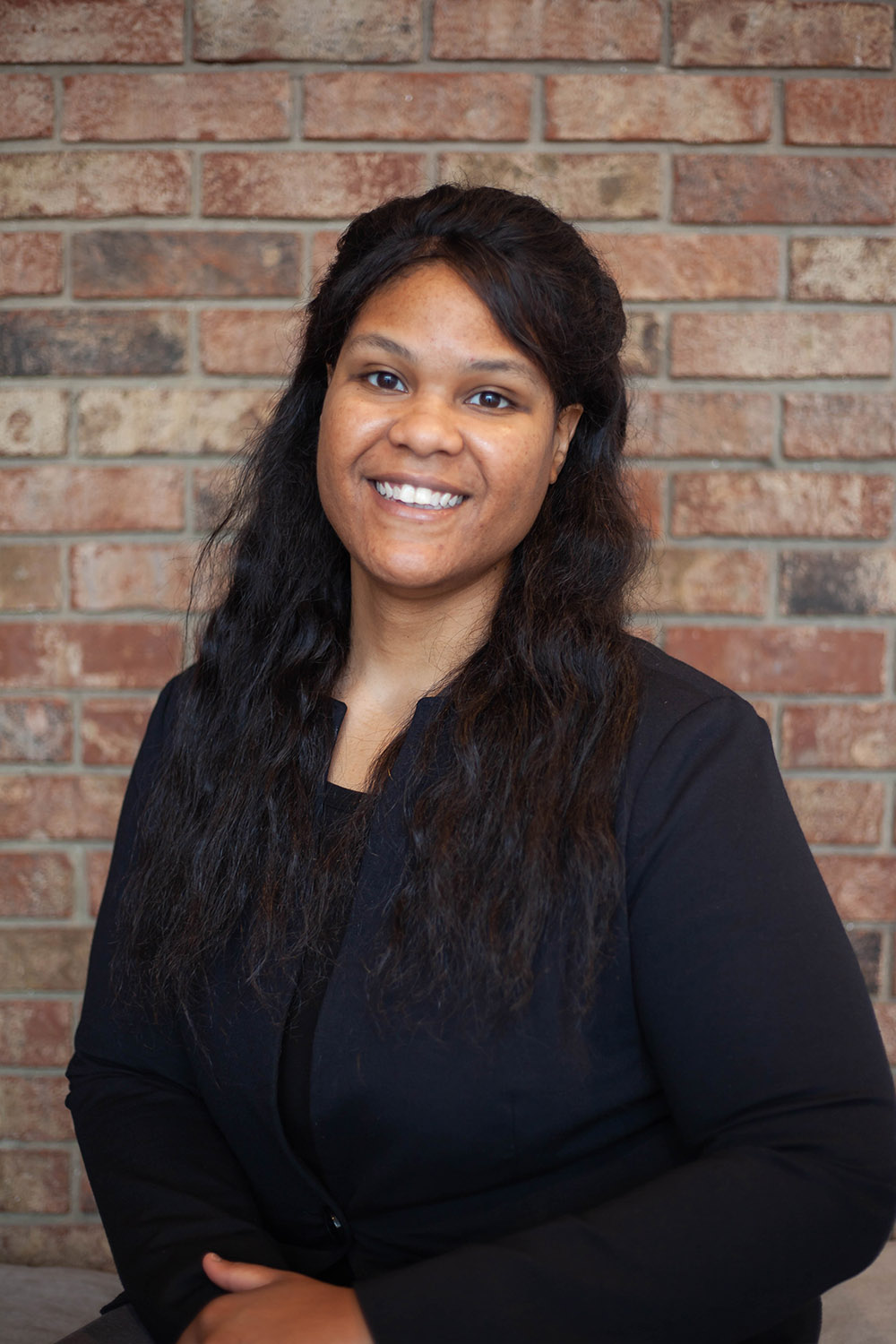 Krystal Gourley
Assistant Director Connection Point, Compassion Coalition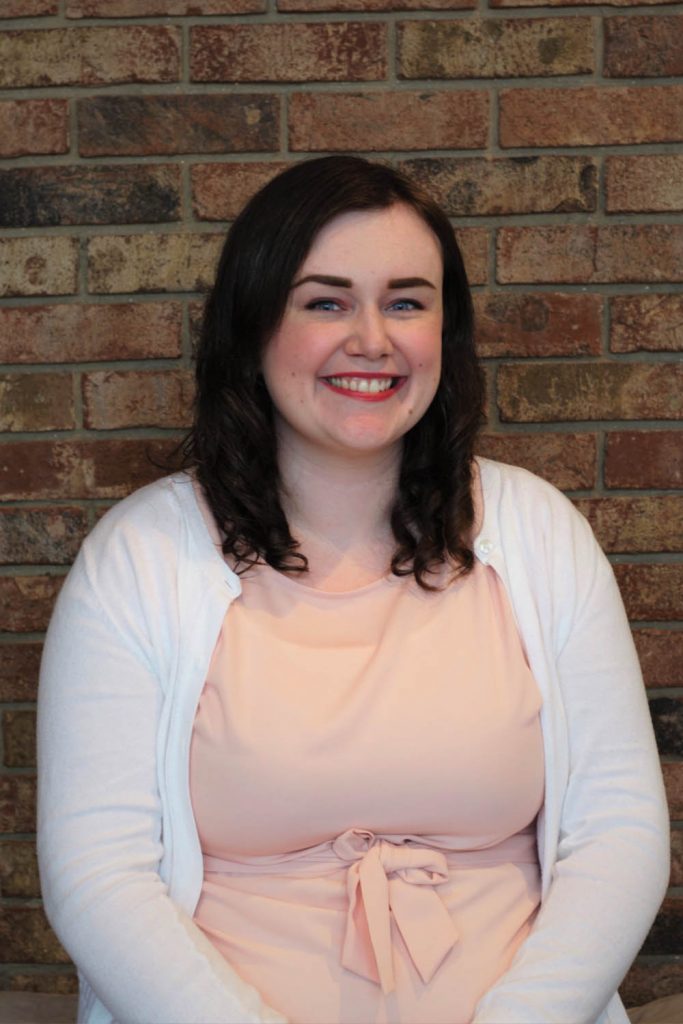 Meghan Gaston
Admin and Compliance Coordinator, Compassion Coalition
Tim Boone
First Baptist Church Knoxville
Carren Broadnax
Department of Children's Services and Overcoming Believers Church
Melissa Hill
Provision Foundation
Kathryn Ann Holt
Cedar Springs Presbyterian Church
Annetta James
Rogers Memorial Baptist Church
Kevin Jeske-Polyak
St. James Episcopal Church
Katie McIlwain
Cokesbury United Methodist Church
Mark Moreland
Central Baptist Church Bearden
Bob Paroski
Faith Promise Church
Duane Simmons
Church Street United Methodist Church
Grant Standefer
Crossings Church
Richard Tabler
St. John Neumann Catholic Church
Char Taylor
Cokesbury United Methodist Church
Bill Tapp
First United Methodist Church
Compassion Coalition is an initiative under the umbrella of: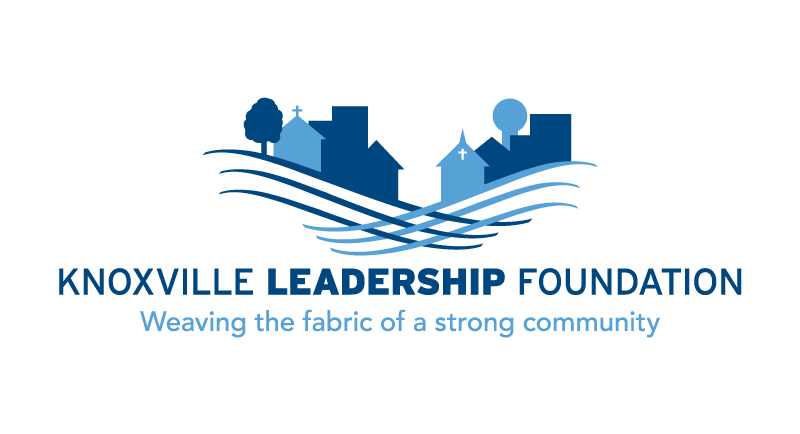 Daniel Carter
President of The Trust Company
Joan Cronan
Women's Athletic Director Emeritus of the University of Tennessee
Guille Cruze
Partner of 51 Enterprises, LLC
TaKisha Fitzgerald
Asst. District Attorney Knox County
Mike Hatcher
Partner, Hatcher Hill Properties
Hallerin Hilton Hill
CEO of Anything is Possible, LLC
Shannon Hampson
CEO of Abercrombie Radiology
Chris Kittrell
Partner, Rather & Kittrell Capital Management
Chris Martin
Founder & President of Knoxville Leadership Foundation
Dr. Michael McIntyre
Lecturer at UT Haslam College of Business
John D. Simmons, M.D.,FACR
President, Abercrombie Radiology
Randy Smith
Executive Vice President of Burkhart & Company P.C.
Steve Sword
Judge, Knox County
George Wallace
Partner, Wallace and Wallace, Inc.
Doug Yoakley
Partner, PYA Waltman Capital