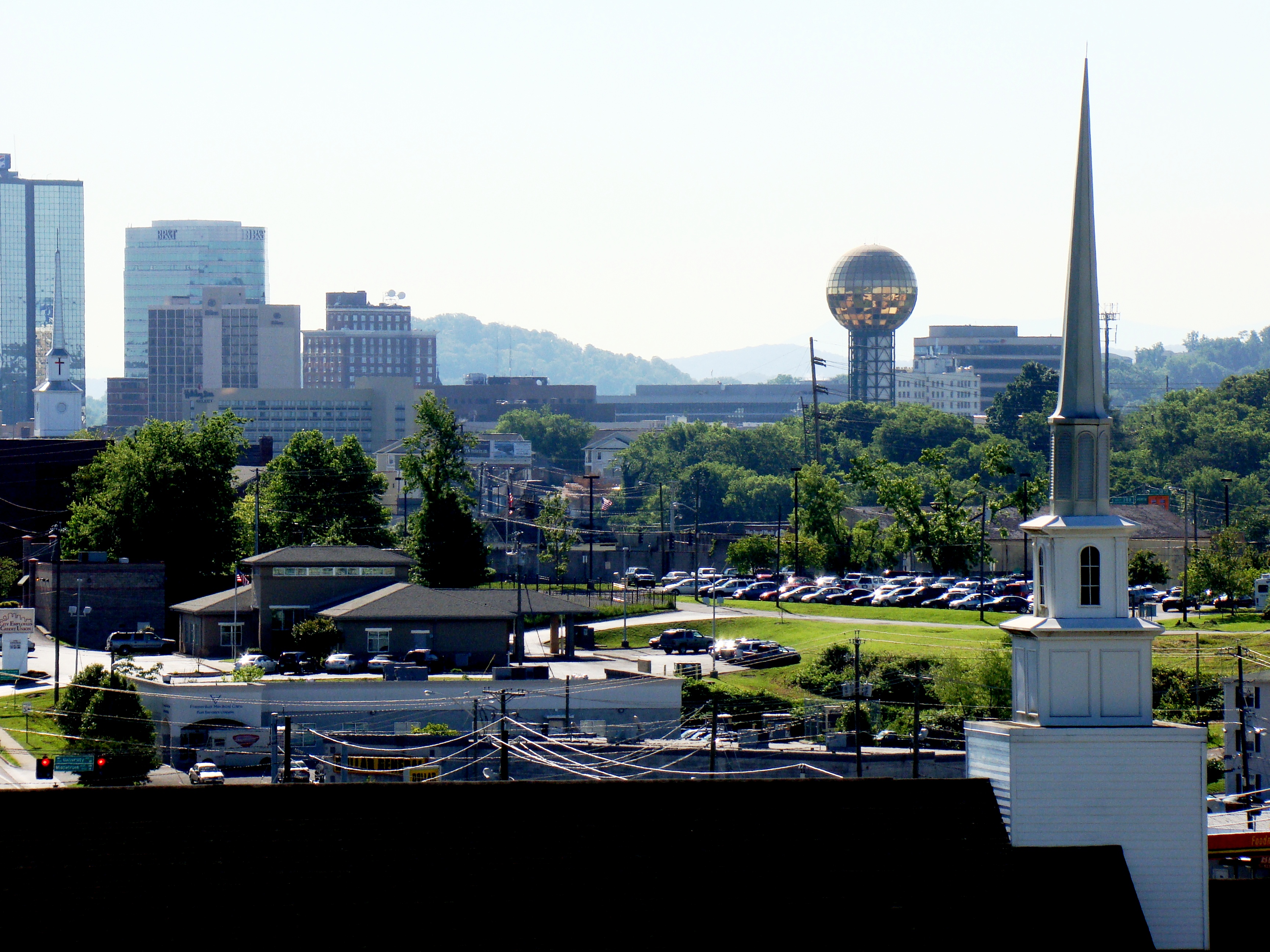 Compassion Coalition is a faith-based nonprofit in Knoxville, Tennessee. We are a coalition of churches, organizations, and businesses who are committed to moving beyond the walls of our buildings to be the compassionate presence of Jesus in the midst of poverty, pain, and brokenness of our community.
This ministry focuses on connecting needs in our city with the resources of the whole church in Knoxville.
OUR
MISSION
Our mission is to inform, equip, and connect churches to transform lives and communities through the love of Christ.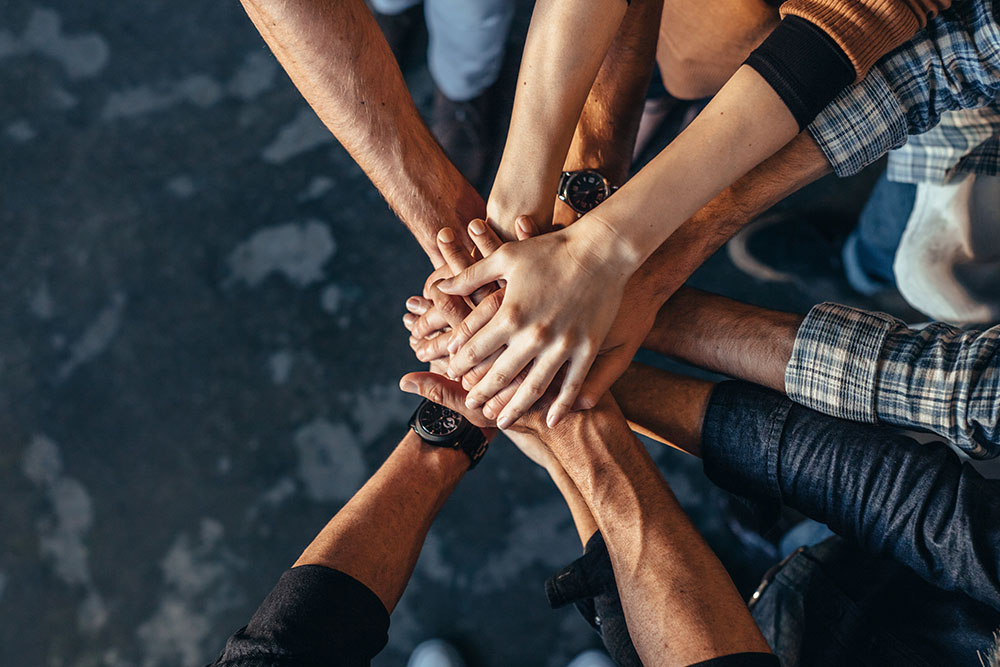 OUR
VISION

»

There are almost 700 hundred churches in Knox County, with over one hundred thousand people professing an affiliation with one of these churches. We envision working together with churches, organizations and individuals for the common benefit of all who live in our city. While we are blessed with a wide and abundant array of resources, people need to be trained and equipped for service in ways that bring the Body of Christ together for the sake of others.

Compassion Coalition's vision for our city comes when we intentionally understand the needs we have in our communities, match them with the appropriate resources and inform our members and others about practical responses to these needs. Working together despite our many differences, individuals and our whole community will thrive.
Compassion Coalition is not associated with, affiliated with, sponsored or endorsed by Compassion International, Inc. in any way.