COPE:

COST OF POVERTY EXPERIENCE »
COPE is an empathy building, bias breaking, poverty simulation. In just 3 hours it allows you to live a month in the life of a low-income family.
We have seen that COPE gives a better understanding of what it is actually like to live in poverty, enabling you to serve with empathy and understanding.
*The price of a COPE ticket is $50 for nonmembers, $25 for members of Compassion Coalition.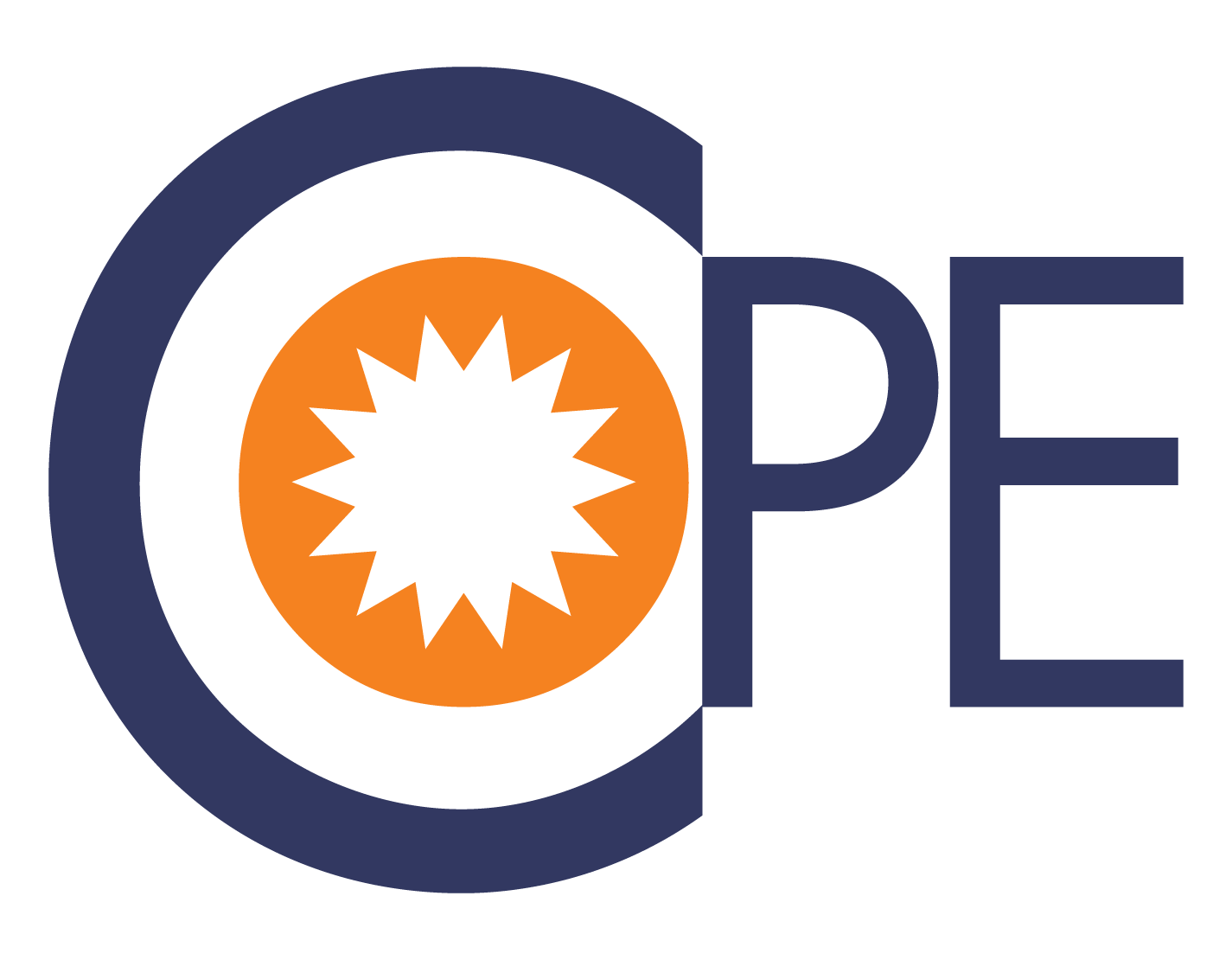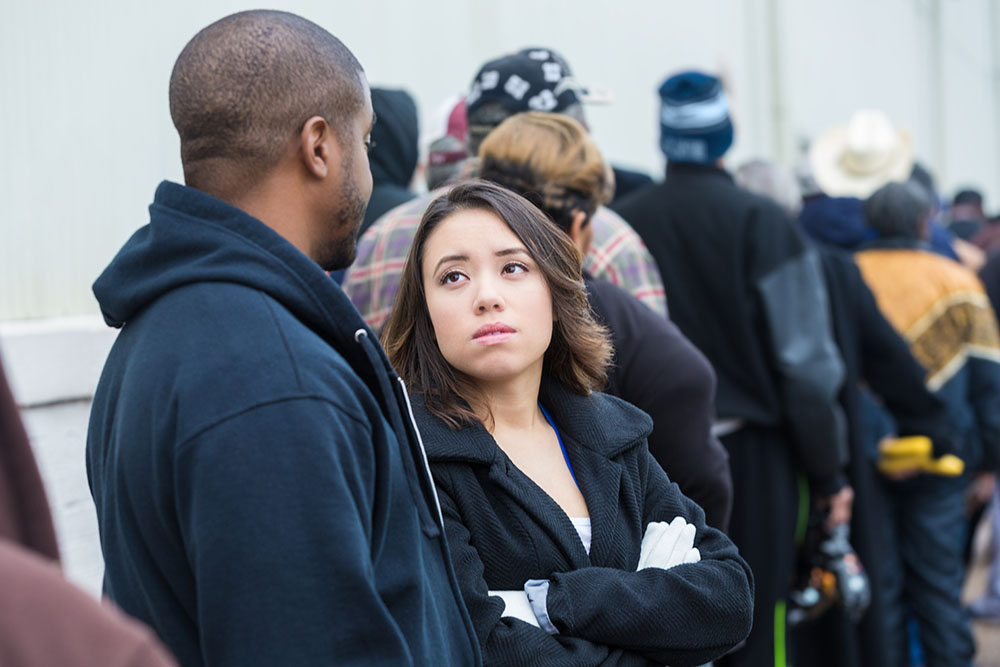 You might step into the role of:
An exhausted single mother struggling to put food on the table
A lonely senior citizen who must choose between rent and medication
An unemployed father struggling with addiction
As you navigate the simulation, you see the world through their eyes. You feel the chaos and the anxiety of poverty.
WATCH THE
VIDEOS

»

Learn more about what it's like to experience a COPE event by watching the videos below:
IN
COLLABORATION

»

COPE is a licensed training of ThinkTank Inc. ThinkTank Inc. exists to alleviate poverty by equipping communities to embrace mindsets and practices that restore the social fabric of society.

Compassion Coalition collaborates with The Restoration House of East Tennessee to facilitate COPE.