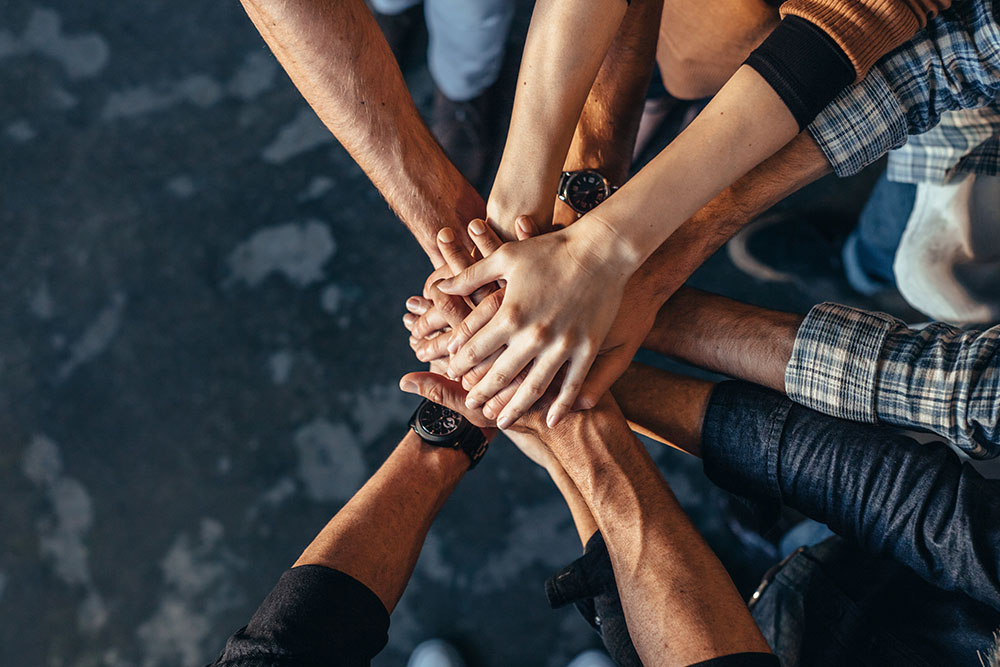 Join Compassion Coalition and join in the mission of moving with compassion towards others in the midst of poverty, pain and brokenness in our community. We are better when we work together.
When the body of Christ works together in unity serving the greatest needs, the city thrives.
Become a part of a collective effort by churches from around the community to address the needs in our city.
Receive FREE trainings:

Frontline Trainings ($50 for nonmembers)
Benevolence Consultation ($100/hr for nonmembers)
Speakers Bureau
Get trained to facilitate "Getting Ahead" classes

Discounted rates on special training experiences:

COPE (for up to 120 people)
Bridges out of Poverty

Free access to Connection Point Resources to meet critical crisis needs
Complete access to Members Only Resources including our Salt & Light Guidebook and other key tools