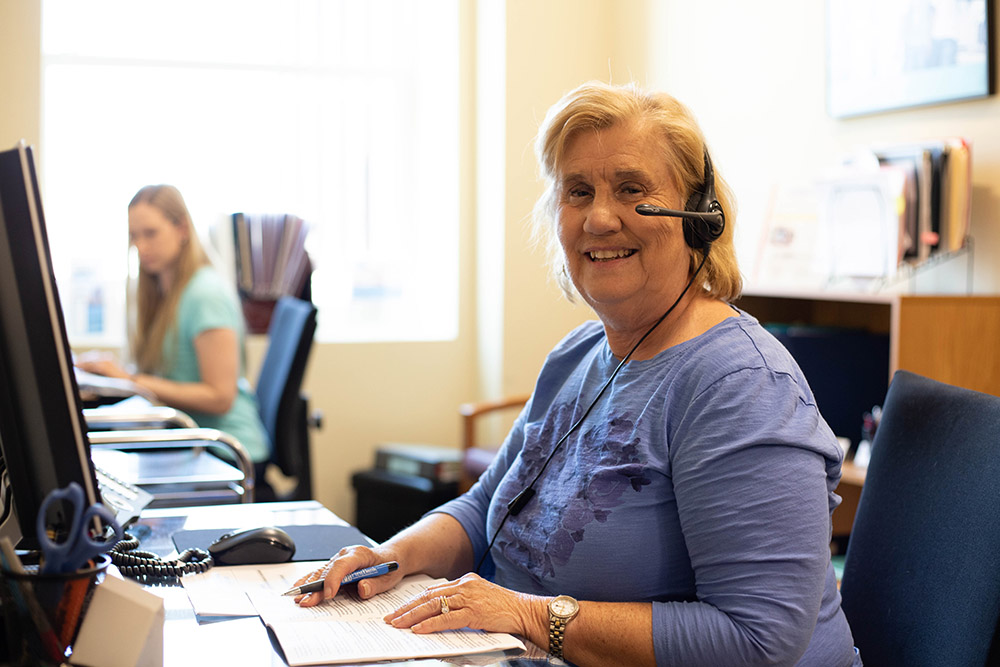 CONNECTION POINT

CALL CENTER »
Since 2004, the Connection Point call center has been responding to calls for assistance from individuals and families in our community who are struggling every day just to get by. We listen to their story, gather information, verify and connect them to resources in the community.
Social workers, school counselors, church benevolence teams & volunteers can make referrals. Calls are returned in the order they are received and due to volume, it can take 24 to 48 hours to get a return call.
MAKE A
REFERRAL

»

Please enter your client's information in order to help us assess their situation.

Note: Compassion Coalition serves Knox County.