Faith and Finances is a 12-session class for low-income or financially vulnerable adults. Each 90-minute session is designed to help those who struggle to manage their money and overcome real-world pitfalls on the path to financial health.
We have seen this to be a powerful tool for those who have graduated from the Getting Ahead class as a next step to changing their future story.
Compassion Coalition is the church's resource in learning how to serve those who find themselves in a cycle of poverty. We will work with you to understand how to use this tool to love our community through practical service that helps rather than hurts those in poverty.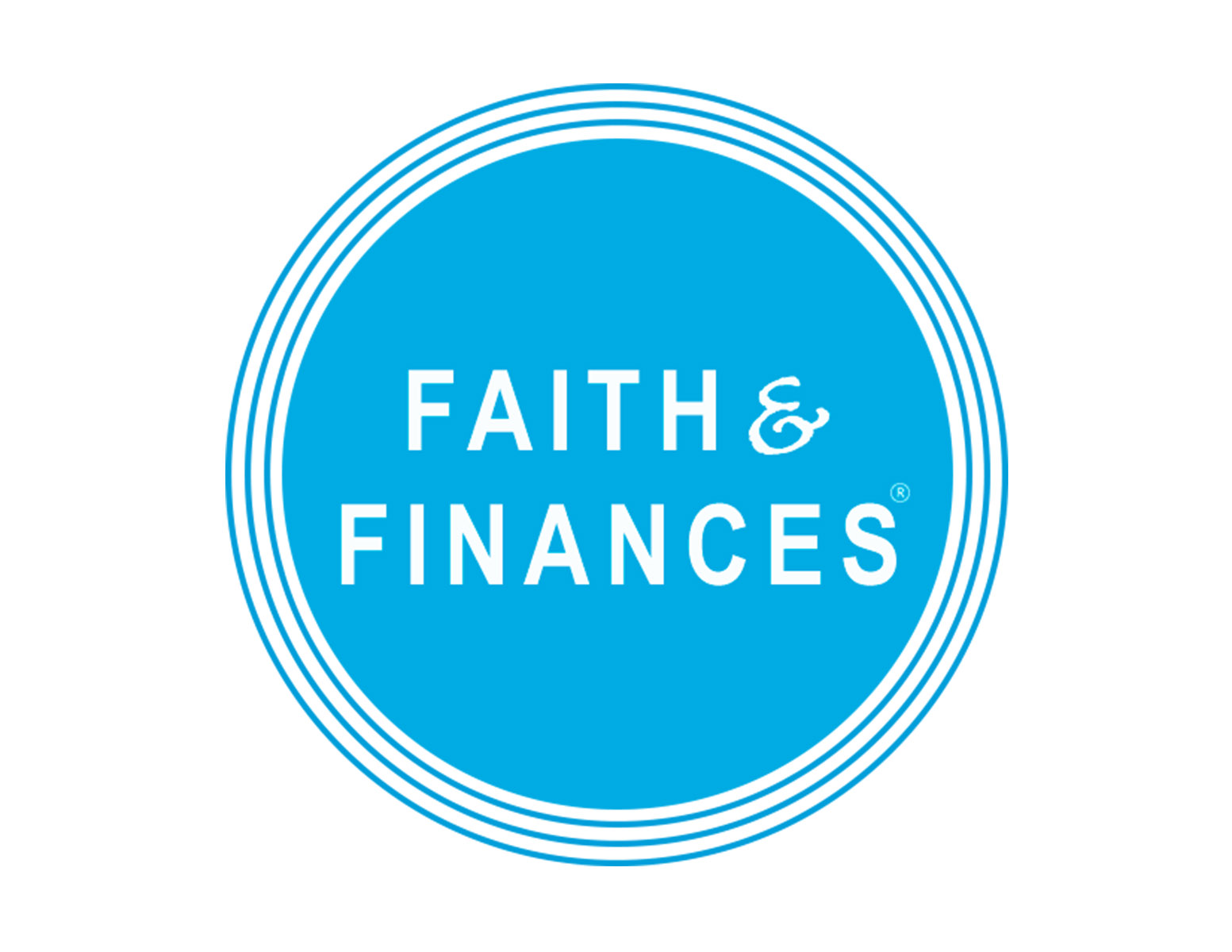 IN
COLLABORATION

»

Faith and Finances was created by The Chalmers Center who exists to equip churches to address the broken relationships at the root of poverty, living out Jesus' Kingdom today. Chalmer's designed a training and curriculum that we benefit from using as a resource for our local folks.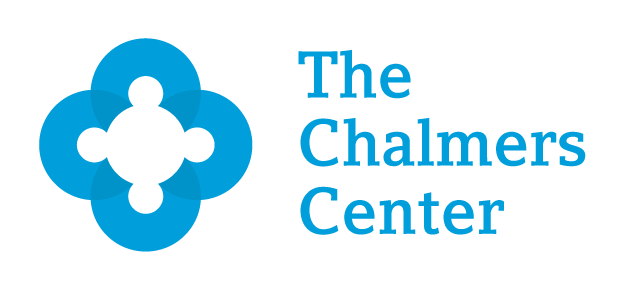 INTERESTED

IN TAKING THIS CLASS »

Complete the form below to get started!